What's Hot
ARTS COUNCIL ANNUAL EVENTS
WET PAINT PARTY AND SALE
ANNUAL ARTS AWARDS AND MEMBERSHIP MEETING
LEGISLATIVE LUNCHEON
ARTS IN THE HEART OF AUGUSTA FESTIVAL
LEARN MORE ABOUT OUR EVENTS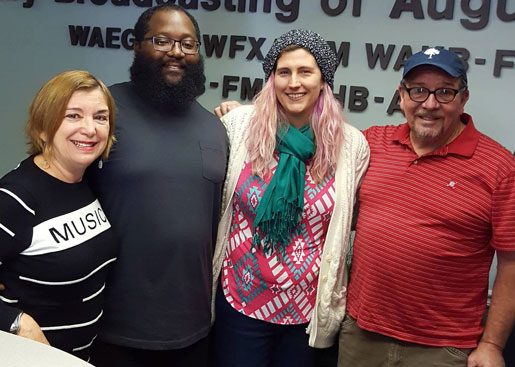 Arts Weekly Radio
Arts Weekly, our radio show, airs each Saturday morning at 9:30AM on Smooth Jazz 92.3FM. Details for all events mentioned on the show can be found on our Arts Calendar. You can subscribe to the podcast, or listen to a recent episode by clicking here.
LISTEN NOW!
AUGUSTA'S RESOURCE FOR ARTISTS AND ARTS LOVERS!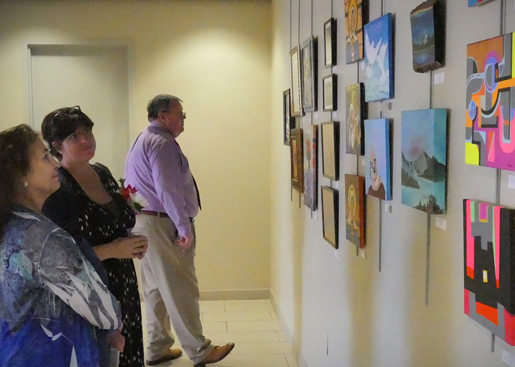 On Display with the Arts Council
The Greater Augusta Arts Council programs two unique gallery spaces – the City Gallery of Augusta, located in the Augusta Richmond County Municipal Building at 535 Telfair Street and the Chamber of Commerce offices at 1 10th. St. See the work currently on display and learn more about opportunities in these galleries for local and regional artists at the link below.
Galleries by the Arts Council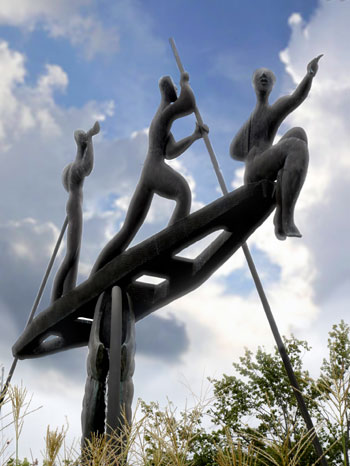 About us
Mission: The mission of the Greater Augusta Arts Council is to enrich the quality of life for citizens and visitors by advancing vibrant cultural arts.
The Greater Augusta Arts Council  exists to support the arts and artists of the Augusta River Region of Georgia. In 2012, the Greater Augusta Arts Council was named the Public Art Agency for the City of Augusta. We also administer the Augusta Richmond County City Arts Grant program, which benefits local arts nonprofits, and we produce the Arts in the Heart of Augusta Festival.
Here on AugustaArts.com, you'll find calls for artists, Augusta arts scene news, an arts events calendar, artist resources, and more. Contact us if you have any questions on getting involved in the arts community or have ideas for art in Augusta, Georgia.