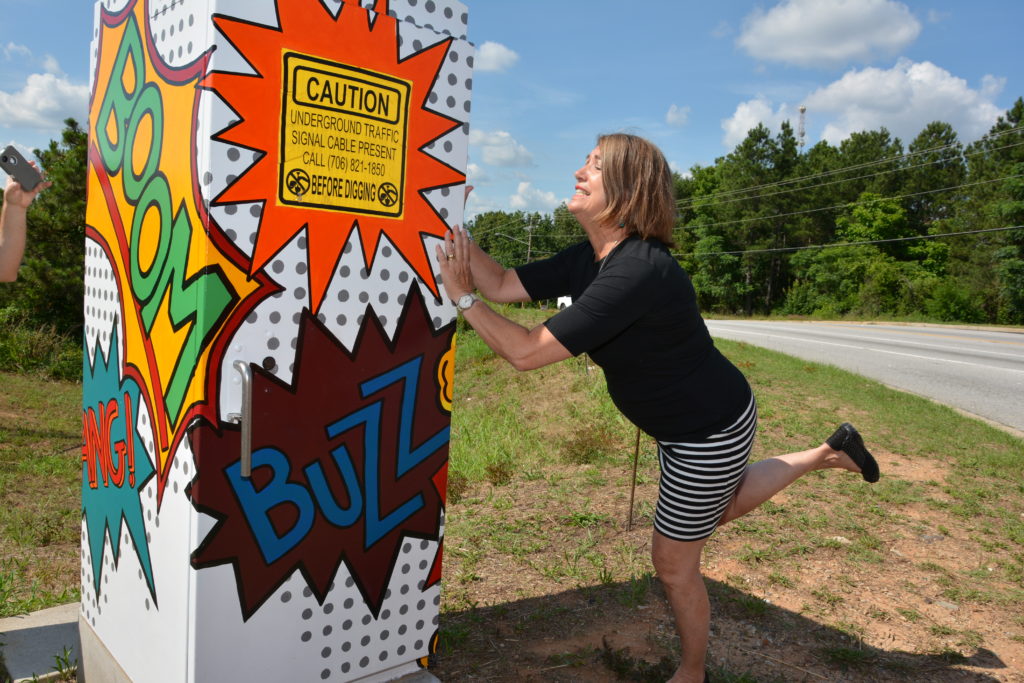 who we are
We serve as a resource for Augusta's arts community and help connect arts lovers to the events and programs they are passionate about. Founded in 1968 by the Greater Augusta Chamber of Commerce, the Augusta Junior Woman's Club, and the Junior League of Augusta to serve as an umbrella organization for the arts in Augusta, we have taken an active role in supporting Augusta's cultural identity. We currently act as Augusta's Public Art Agency, and also administer grant arts funds from the City of Augusta through the City Arts Grants Program.
We organize opportunities and events for both artists and art lovers, including the Arts in the Heart of Augusta Festival, a 2 1/2 day celebration of the varied arts and cultural diversity that make up Augusta. Other events and outreach programs we produce are: Aspirations workshop series, the annual Wet Paint Party and Sale, and the annual Arts Awards dinner.
We have an active Facebook page, a compressive arts calendar and a dynamic website with community arts resources.