The Augusta Arts Calendar is the best place to find all of the arts events going on around town. It includes a wide range of events – concerts, dance productions, gallery exhibit openings, open mic nights, and more. You can even submit your own events at the link on the bottom of the page. Use it to make plans for the weekend, share with your friends, and connect with the Augusta Arts Community.
learn more
The Arts community of Augusta, Georgia, is made up of many fantastic organizations that bring the best level of arts programming and events to the Augusta area. Arts Council member organizations represent a wide sampling of everything you can experience in arts and culture in Augusta, Georgia. The current member organizations and their contact information are listed here.
learn more
Arts Weekly airs on Smooth Jazz 92.3 on Saturday mornings at 9:30am. Hosted by Brenda Durant, each show features a special guest that is part of the Augusta Arts community, talking about an upcoming event or project they are working on. Tune in to Smooth Jazz 92.3 to hear the show live, or listen for free after the show airs online at this page.
listen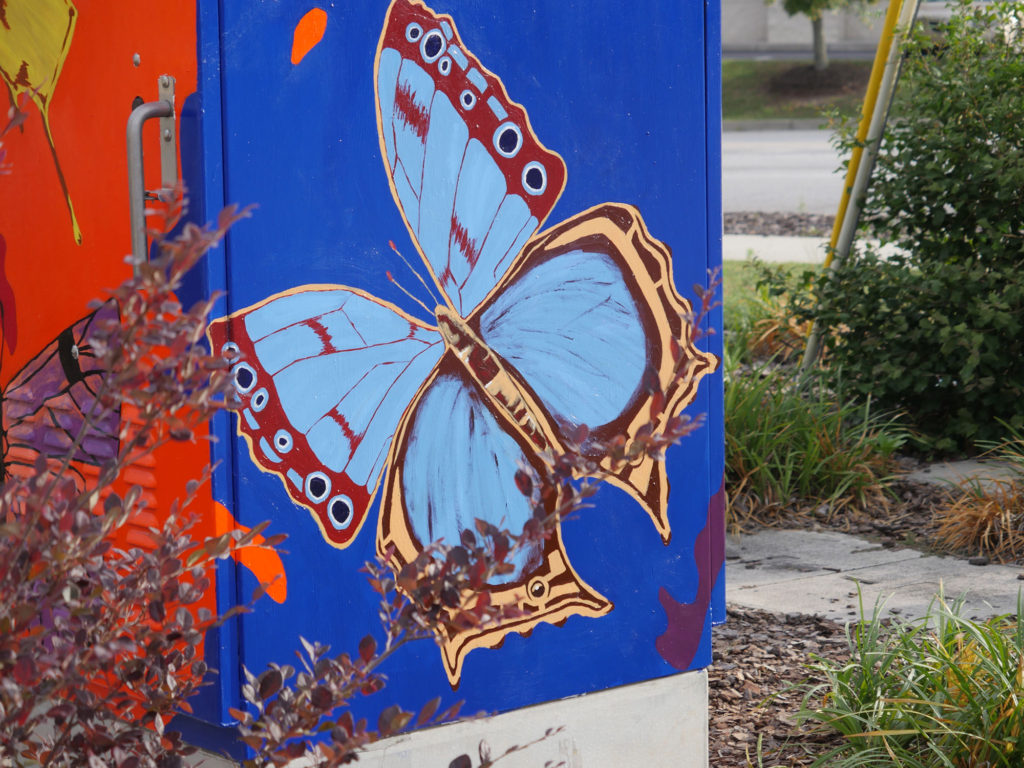 Public Art
In early 2012, the Greater Augusta Arts Council was named as the Public Arts Agency for the City of Augusta. Public Art enhances the everyday experience of citizens and improves the quality of life in our community. Learn more about the Arts Council's efforts to bring even more public art to Augusta, Georgia.