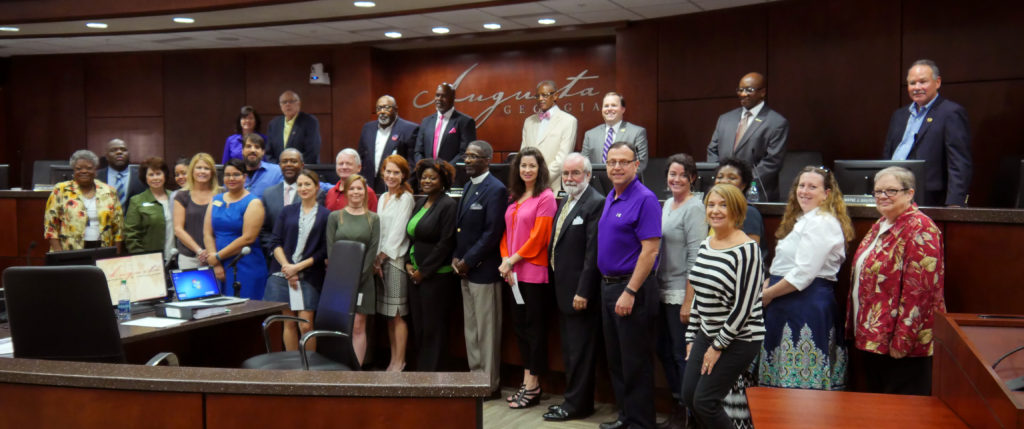 The organizations below are the Art & Culture Member Organizations of the Greater Augusta Arts Council. These fantastic organizations bring the best level of arts programming and events to the Augusta area.
These are the current Arts Council member arts & culture organizations as of November 2020.
Arts and Heritage Center of North Augusta
Augusta Authors Club
Augusta Junior Woman's Club
Augusta Women's Club
Gertrude Herbert Institute of Art
Sacred Heart Cultural Center
VOCE, The Young Voices of Greater Augusta
Not listed?