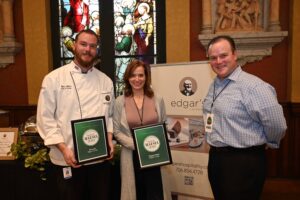 BEST OF AUGUSTA BASH PRESENTED BY AUGUSTA MAGAZINE
**Date to be Announced
Sample the food of some of Augusta's best restaurants, enjoy some of Augusta's favorite music, and check out some of the other "best" businesses at Augusta Magazine's Annual Best of Augusta Celebration.
Proceeds Benefit the Sacred Heart Cultural Center and the Greater Augusta Arts Council.
Arts Council members receive a discount on tickets. Email admin@augustaarts.com for details.