NEW: FY21 City Arts Grant Applications available online May 1 – July 20*, 2020. Details below.
*note: The deadline has been extended to July 20th.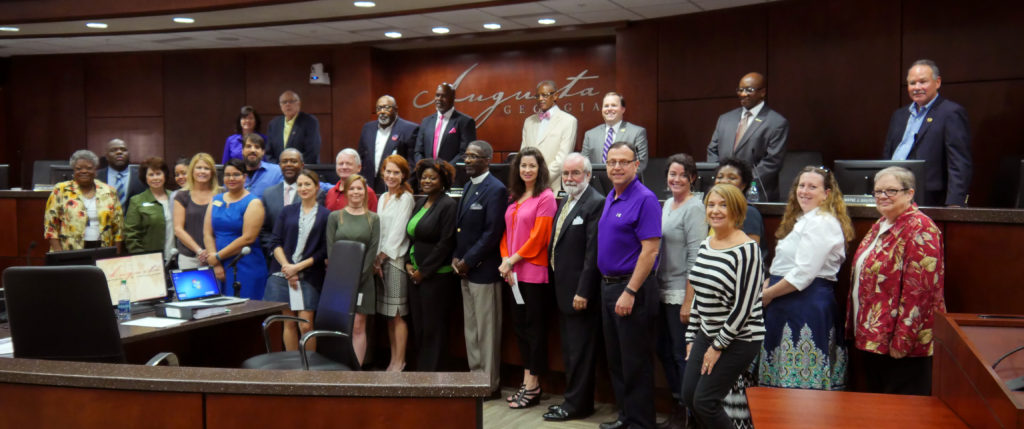 Each year the City of Augusta allocates funding to the Greater Augusta Arts Council to regrant to nonprofit, arts-based organizations. By doing so, Augusta's city leaders recognize the importance of the arts and the need to sustain and financially support a wide variety of artistic disciplines and expressions.
Funding through the annual Arts Granting Program enables arts organizations to:
Provide programming and educational opportunities throughout Augusta-Richmond County
Promote Metro Augusta as a cultural destination
Build the capacity and stability of Augusta's Arts and cultural organizations and legacy
Enhance the economic development of the city
Share arts programs and activities with under-served audiences