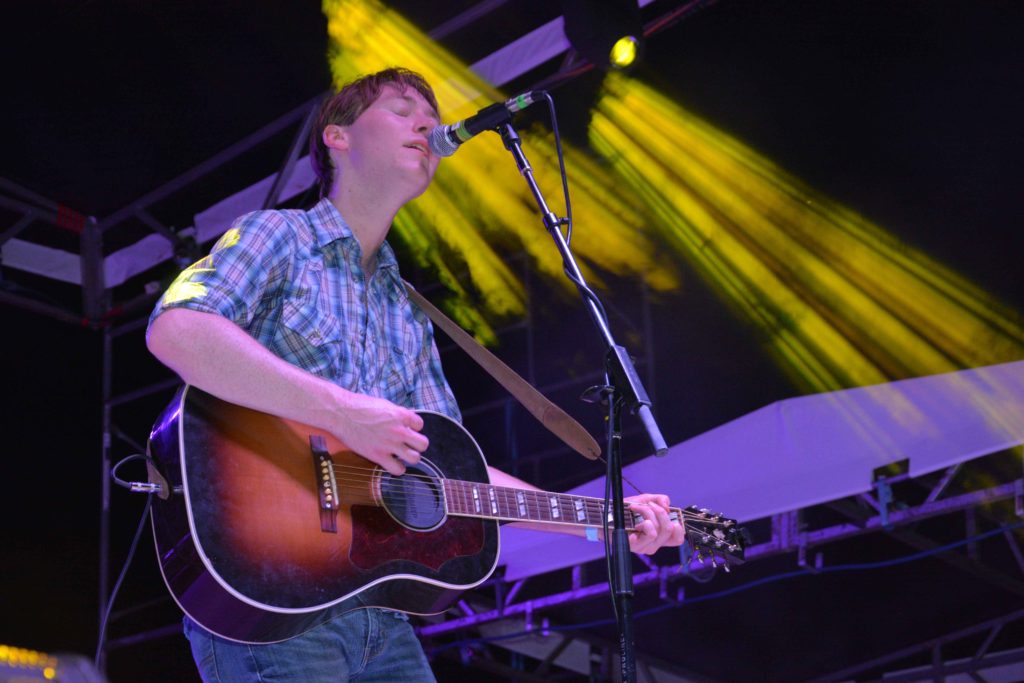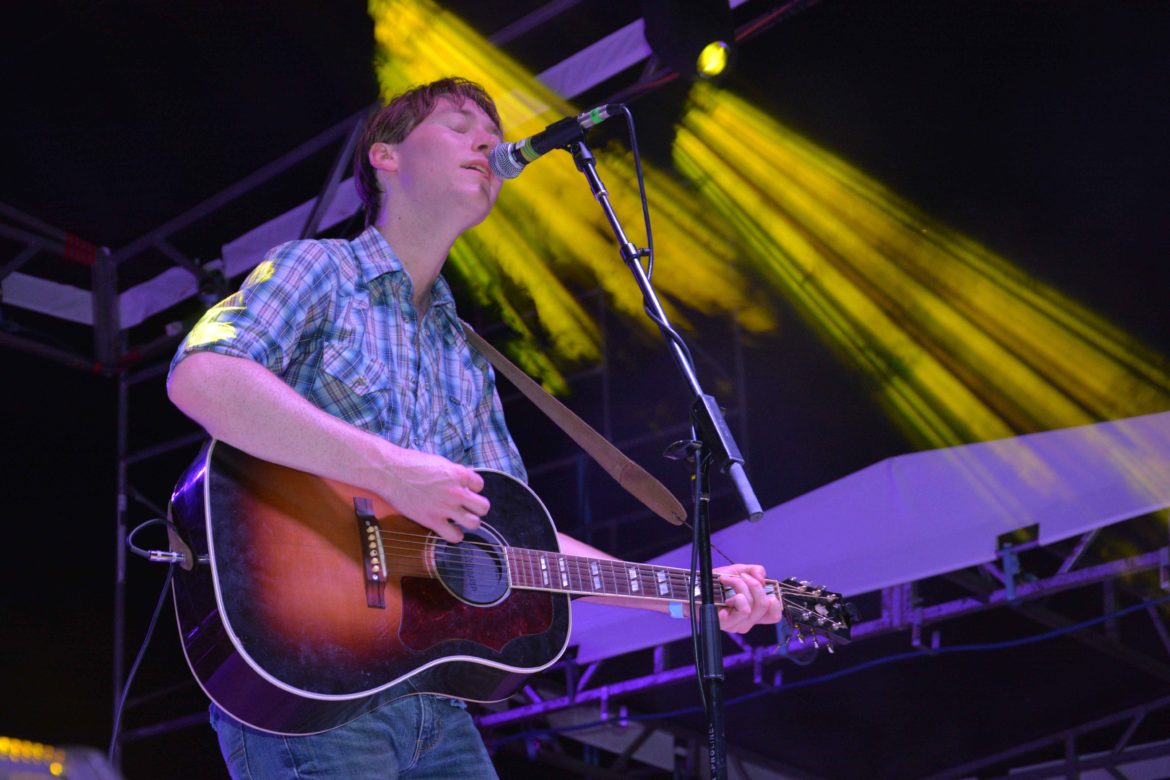 When you donate to the Arts Council, you support:
Arts Advocacy
The Arts in the Heart of Augusta Festival
Public Art in Augusta
Promoting our local arts organizations and events
Opportunities for local artists
ABOUT THE GREATER AUGUSTA ARTS COUNCIL
We serve as a resource for Augusta's arts community and help connect arts lovers to the events and programs they are passionate about. Founded in 1968 by the Greater Augusta Chamber of Commerce, the Junior Women's Club, and the Junior League of Augusta to serve as an umbrella organization for the arts in Augusta, we have taken an active role in supporting Augusta's cultural identity. We currently act as Augusta's Public Art Agency, and also administer re-granting arts funds from the City of Augusta through the City Arts Grants Program.
We organize opportunities and events for both artists and art lovers, including the Arts in the Heart of Augusta Festival, a 2 1/2 day celebration of the varied arts and cultural diversity that make up Augusta. Other events and outreach programs we produce are: Aspirations workshop series, the annual Wet Paint Party and Sale, and the annual Arts Awards dinner.
It's back to school season and many of your supporters are shopping Amazon for supplies. It's the perfect time to use the below copy and banners to remind them to support Greater Augusta Arts Council, Inc. by shopping at
smile.amazon.com
.