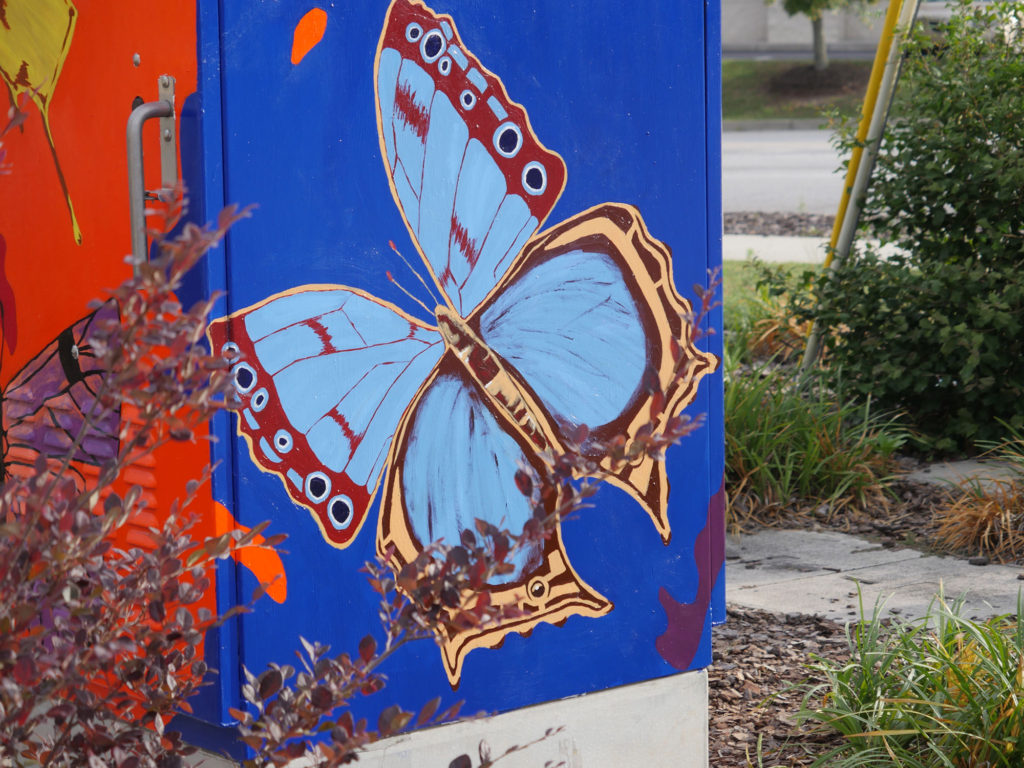 In early 2012, the Greater Augusta Arts Council was named as the Public Arts Agency for the City of Augusta. To that effect, one of our goals is to establish a program of high quality public art in the local area.

We believe this helps promote the city?s cultural image and enhance the everyday experience of citizens. Of course, accessibility to everyone regardless of socio-economic status is a top priority of this endeavor.
Click Here to Learn More!