Get involved and show your support for the Arts in Augusta!
From this page you can join the Arts Council, donate to support our programming,
learn 10 reasons to support the Arts, and see upcoming arts advocacy opportunities on a regional and national level.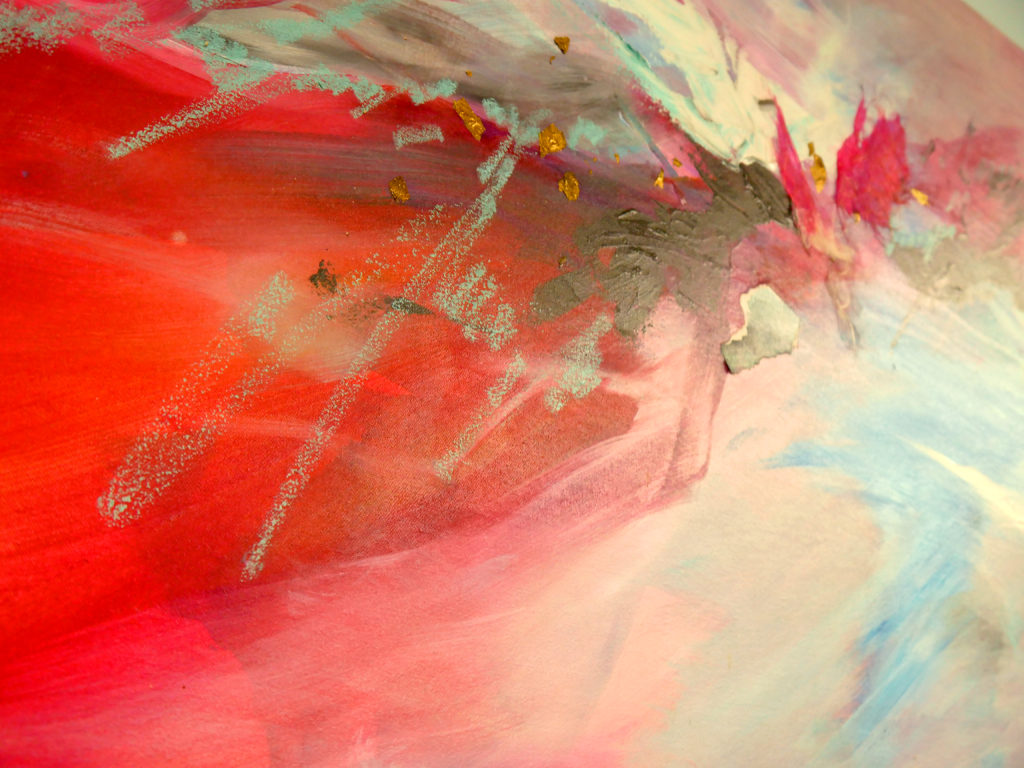 TOP 10 REASONS TO SUPPORT THE ARTS
The arts are fundamental to our humanity. They ennoble and inspire us, fostering creativity, goodness, and beauty. The arts help us express our values, build bridges between cultures, and bring us together regardless of ethnicity, religion, or age. When times are tough, art is salve for the ache.